I'm Dan
A Designer & Developer focused on delivering the services you need as a business without all the fuss of other agencies. I want to get to know your needs so we can build something great.
Get a Free Quote
See My Portfolio




Refine
Refine layout, content, and design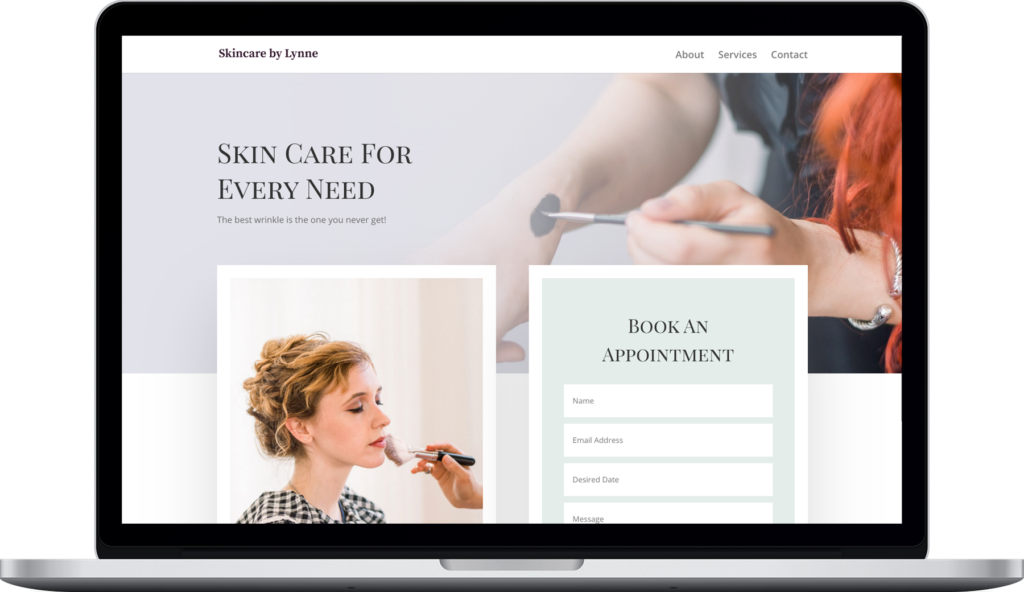 Website Design & Development
Skincare by Lynne
New website developed on WordPress for modern content, design, and layout
Plus full analytics and search engine optimization
Website Replatform & Redesign
Betro and Company, P.C.
Replatformed custom CMS site to WordPress and modernized content, design, and layout
Plus full analytics and search engine optimization
Added blogging capabilities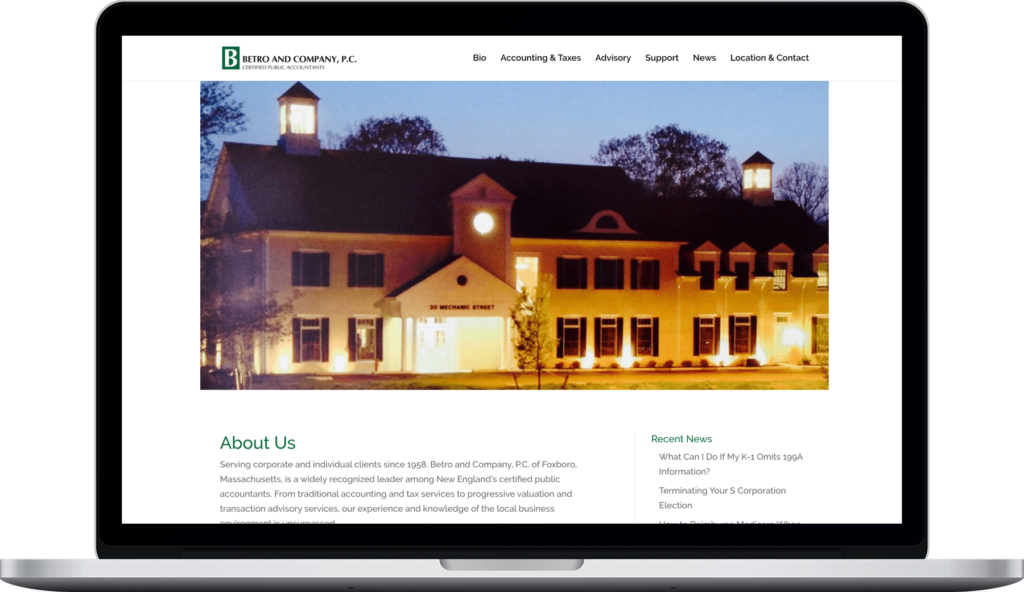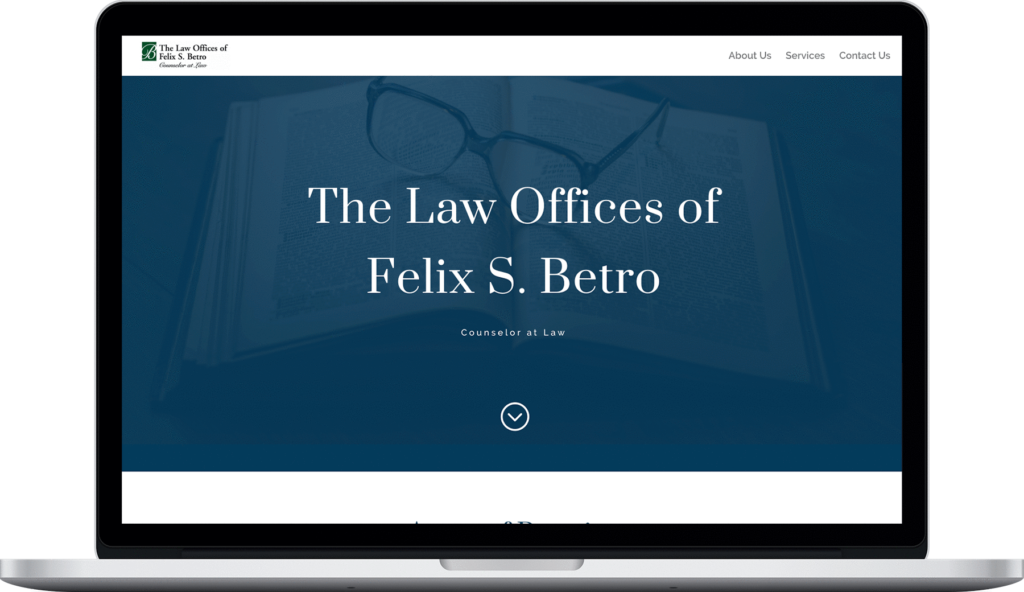 Website Replatform & Redesign
Betro Law
Replatformed custom CMS site to WordPress and modernized content, design, and layout
Plus full analytics and search engine optimization
Website Redevelopment
Anything Goes Junk Removal
Updated static HTML website to take advantage of modern features, mobile responsiveness, and SEO