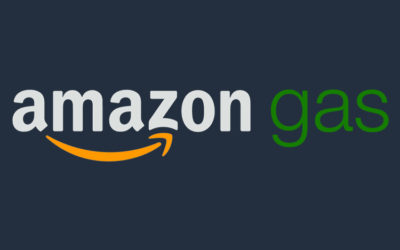 Amazon has shown their determination to disrupt every trillion dollar industry. it's only a matter of time before your trips to the gas station could look like this.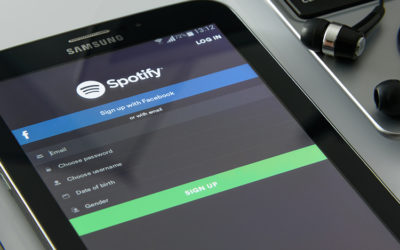 No one really knows how Spotify has affected the music industry, but streaming is growing rapidly. What can small artists do to get fair payment for their music?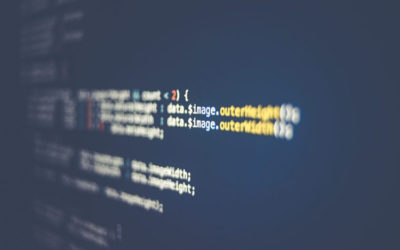 What would happen if the Tinder profiles of every user was exposed? What kinds of information do they have on us, and how can we protect ourselves?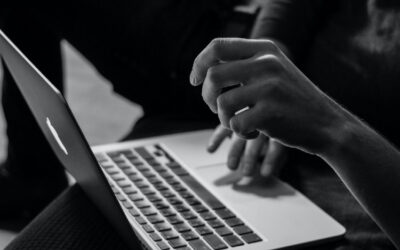 "Social media's greatest assets — anonymity, 'virality,' interconnectedness — are also its main weaknesses."- Evgeny Morozov The internet has changed how we connect and interact. You can play video games with people around the globe, order products directly from a...