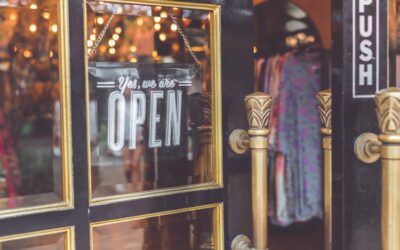 What Black Friday, Cyber Monday, and Holiday 2020 may look like for retailers and consumers This year will be the end of Black Friday as we know it, but that's not necessarily a bad thing... Simon...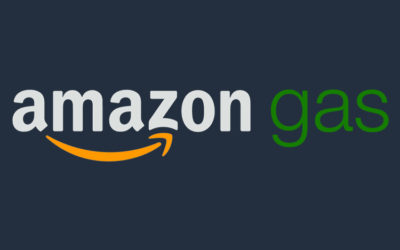 Amazon has shown their determination to disrupt every trillion dollar industry. it's only a matter of time before your trips to the gas station could look like this.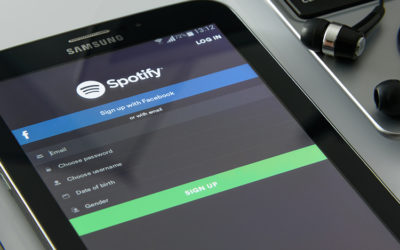 No one really knows how Spotify has affected the music industry, but streaming is growing rapidly. What can small artists do to get fair payment for their music?
In a surprising turn of events, the AI-powered investing platform, Q.ai, has announced its shutdown. Q.ai, known for its algorithm and data-driven automated investment strategies, had captured the attention of both seasoned investors and newcomers alike. However, the...