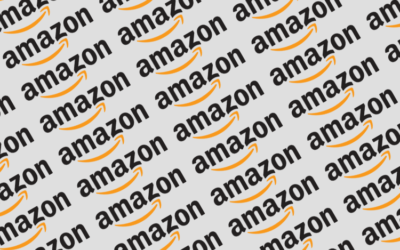 Are your Amazon listings struggling to take off? You're not the only one, but it's not your fault. See why advertising on Amazon is so important.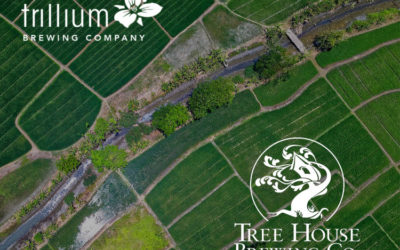 Why are Massachusetts brewing darling Trillium and Tree House both farm owners now? It makes more sense than it seems.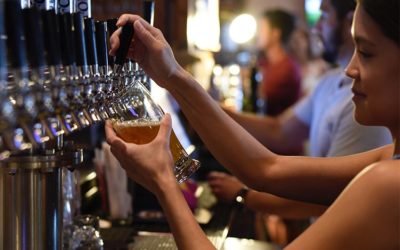 There's no shortage of innovation in the brewing industry, and no, I'm not talking about their IPAs-of-the-week or overly adjunct stouts.