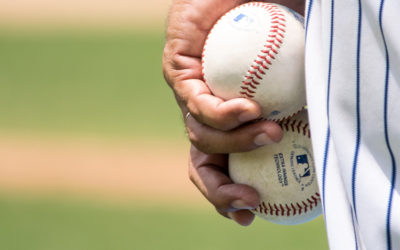 Four things managers can learn from Alex Cora, the rookie manager who lead the Red Sox to a near sweeping World Series win.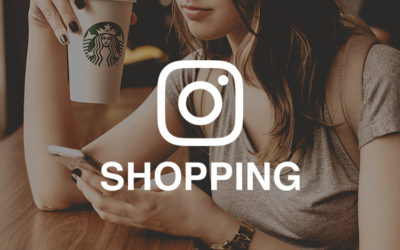 Creating a social media app that maintains its popularity is hard to do. To do it twice would be a new record.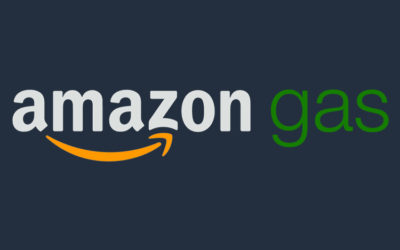 Amazon has shown their determination to disrupt every trillion dollar industry. it's only a matter of time before your trips to the gas station could look like this.