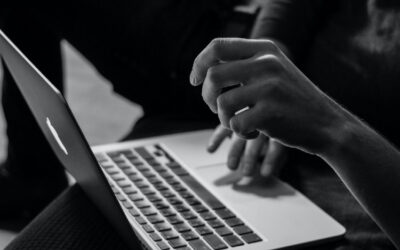 "Social media's greatest assets — anonymity, 'virality,' interconnectedness — are also its main weaknesses."- Evgeny Morozov The internet has changed how we connect and interact. You can play video games with people around the globe, order products directly from a...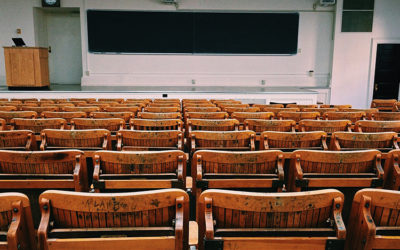 I loved my time at school and made incredible friends and memories there, but I have always struggled to articulate the actual value of it.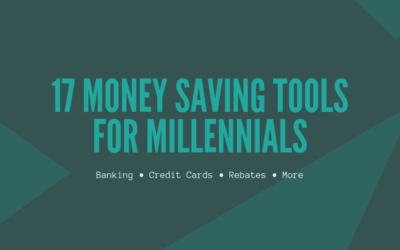 A no-nonsense guide to saving money for busy Millennials. Learn how to prioritize high impact savings areas and compound your cash back!