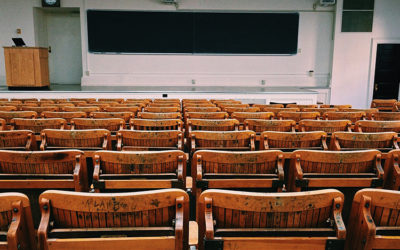 I loved my time at school and made incredible friends and memories there, but I have always struggled to articulate the actual value of it.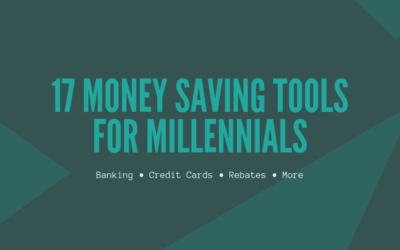 A no-nonsense guide to saving money for busy Millennials. Learn how to prioritize high impact savings areas and compound your cash back!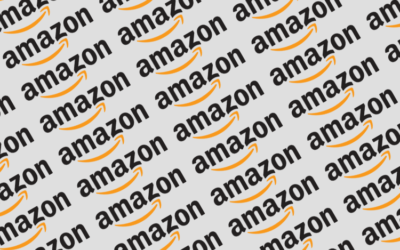 Are your Amazon listings struggling to take off? You're not the only one, but it's not your fault. See why advertising on Amazon is so important.