Announced earlier this year, Wayfair has a new merchandising option to bring enhanced product content to your product pages. While the offering is pretty basic at this point in time, the nuances of the product can make a big difference in your success. I've answered some of the FAQs I've received about Wayfair WayMore Content below, but please let me know if you have anymore in the comments.
1. What is Wayfair WayMore Content?
WayMore Content is a new program, available through their partner portal, to add enhanced product content to your product pages. It functions similar to Amazon A+ Pages and Webcollage, offering similar features and benefits.
By adding enriched content to your product page on Wayfair, you will help make customers feel more comfortable with their purchase and see an increased conversion rate.
2. What modules does WayMore Content feature?
Right now there are six templated modules to choose from. You can choose to use as many as you would like and they can be ordered to customize the layout to your brand.
Banner Template
Add a long banner image to your product page with optional title and additional long copy.
Sizing — 3:1 (ex.1000px x 300px)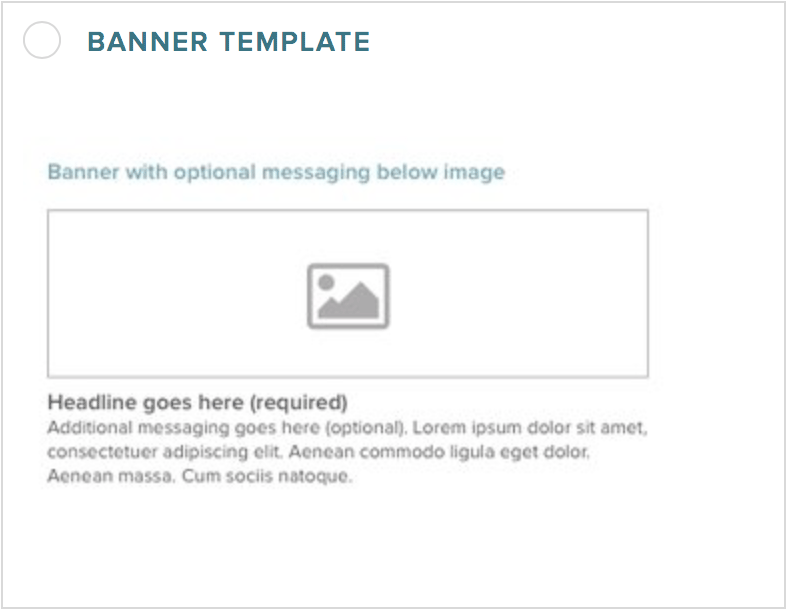 Image Left Template
Add a square image or video with required title and long copy to the right.
Sizing — 1:1 (ex. 300px x 300px)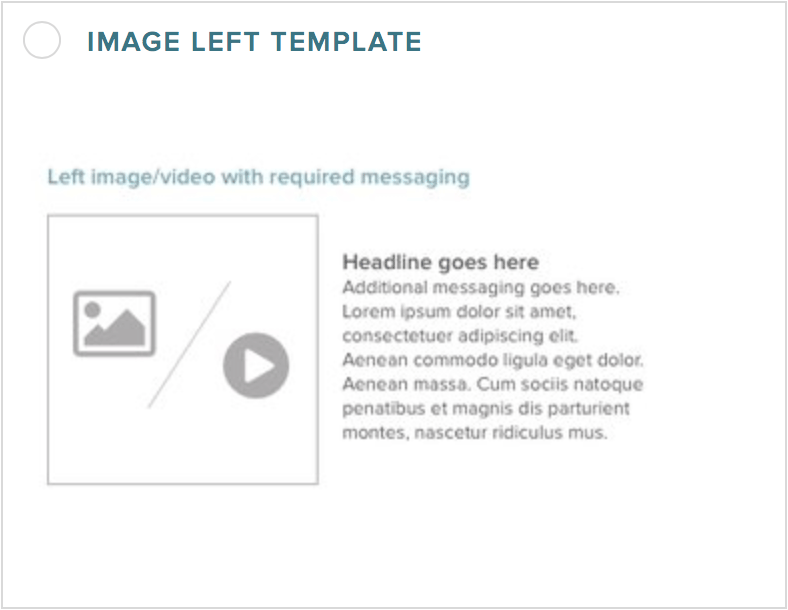 Image Right Template
The same thing as the Image Left Template, but reversed.
Sizing — 1:1 (ex. 300px x 300px)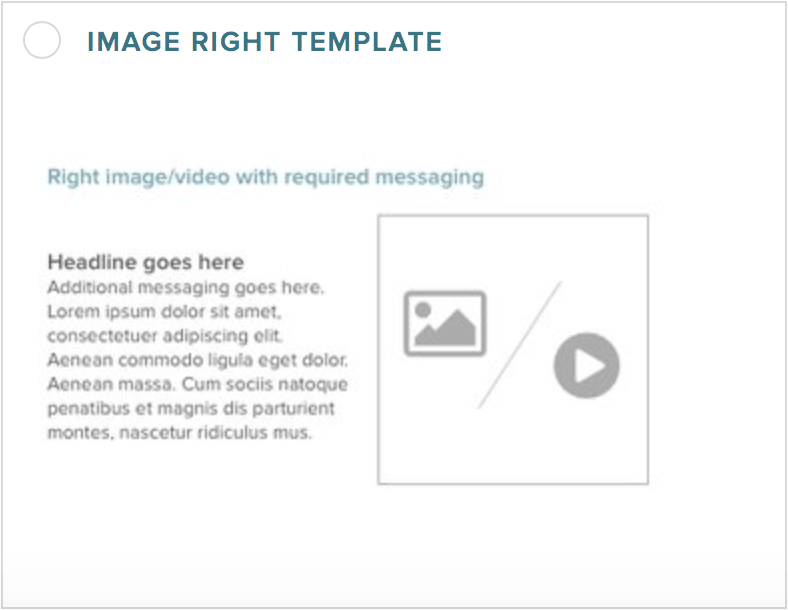 Two by One Template
Add two images or videos horizontally next to each other with required titles and long copy for each below.
Sizing — 1:1 (ex. 300px x 300px)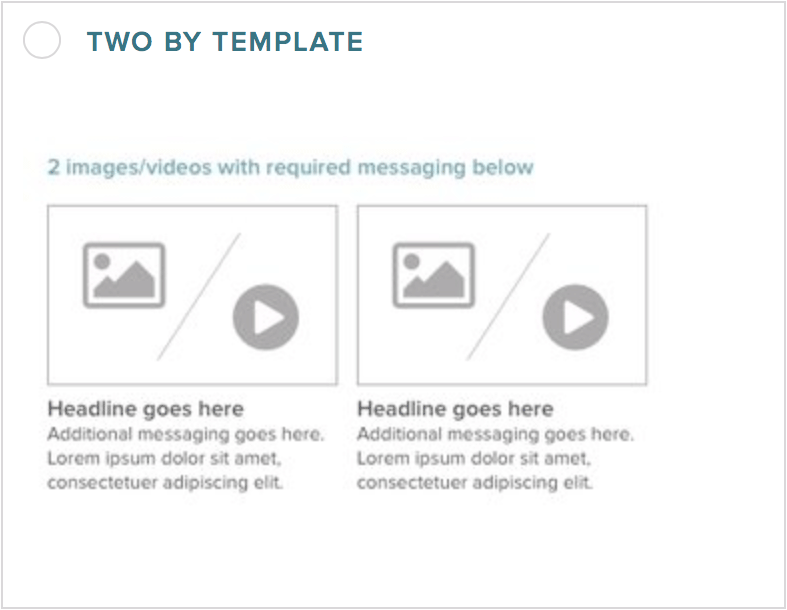 Three by On Template
The same thing as the Two by One Template, but with an extra video/image section.
Sizing — 1:1 (ex. 300px x 300px)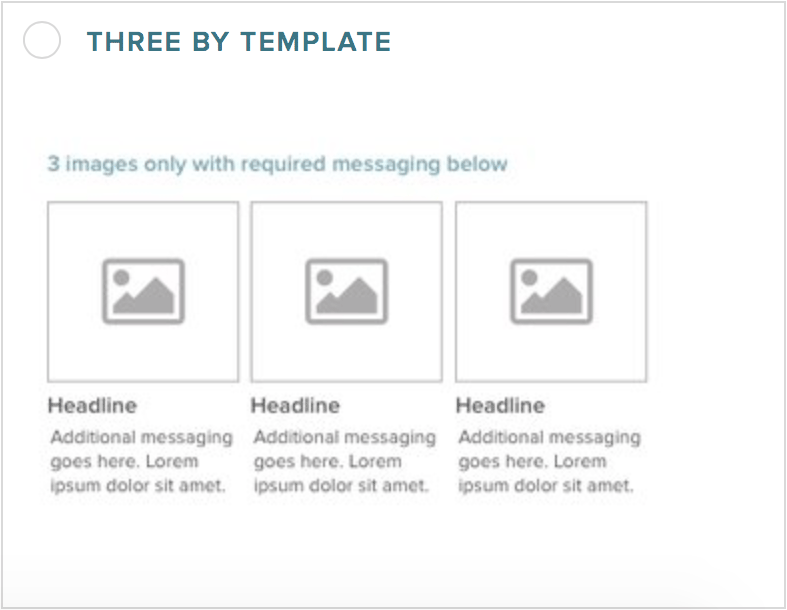 Video Template
A full width video module with optional title and long copy below.
Sizing — 16:9 (ex. 1000px x 563px)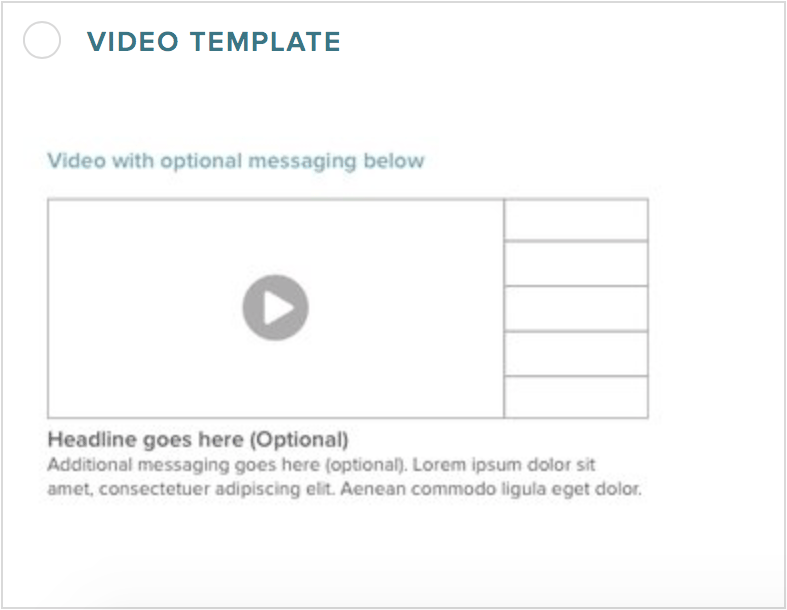 3. Is the enhanced content mobile friendly or mobile optimized?
WayMore Content works equally well on any mobile device as it does on a desktop computer. The modules will display in the product overview which is underneath the buy box.
4. How much does the program cost to join?
With the initial launch of the program, it is free for all vendors to use and add content to their product pages. There are no additional paid or premium features available at this time.
5. What's the difference between Wayfair WayMore Content and Amazon A+ Pages?
Amazon now offers basic A+ Pages for free to all manufacturers but added a new tier of Premium A+ Pages that start in the hundreds of thousands of dollars and are invitation only.
Comparing WayMore Content to the basic A+ Pages, there are a number of differences:
| | | |
| --- | --- | --- |
| | | Wayfair WayMore | Amazon A+ |
| Number of Module Options | 6 | 12 |
| Number of Modules per Product | No limit | 5 |
| Conversion Increase | 8-12% | 3-10% |
| t Width | 430px | 970px |
| Mobile Compatibility | Yes | Limited |
| Pricing | Free | Free (optional premium paid tier) |
| Site Indexing | No | No |
| Assigning Content to Product | Can bulk add/remove to product groups | Permanently set by ASIN |
| Inline Video Support | Yes | No |
| PDF Download Support | No | No |
Summary
Wayfair WayMore Content is a welcome addition to the merchandising programs available on the leading home goods ecommerce site. While similar to other enhanced product page offerings, there are nuances that can make or break your success on Wayfair. Optimizing your content for the modern, trendy audience can pay off in droves compared to the audiences that may visit websites like Walmart.com or Amazon.
Looking to up your content game on Wayfair? Get in touch!