No one really knows how Spotify has affected the music industry, but streaming is growing rapidly. What can small artists do to get fair payment for their music?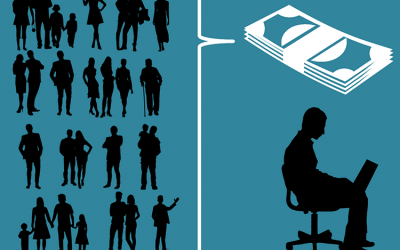 Over $3.2 billion dollars has been successfully raised by projects on Kickstarter since it was founded almost a decade ago. Millions of those dollars have gone into the pockets of scam artists around the world.
Five things you need to know to optimize your product pages on Wayfair.